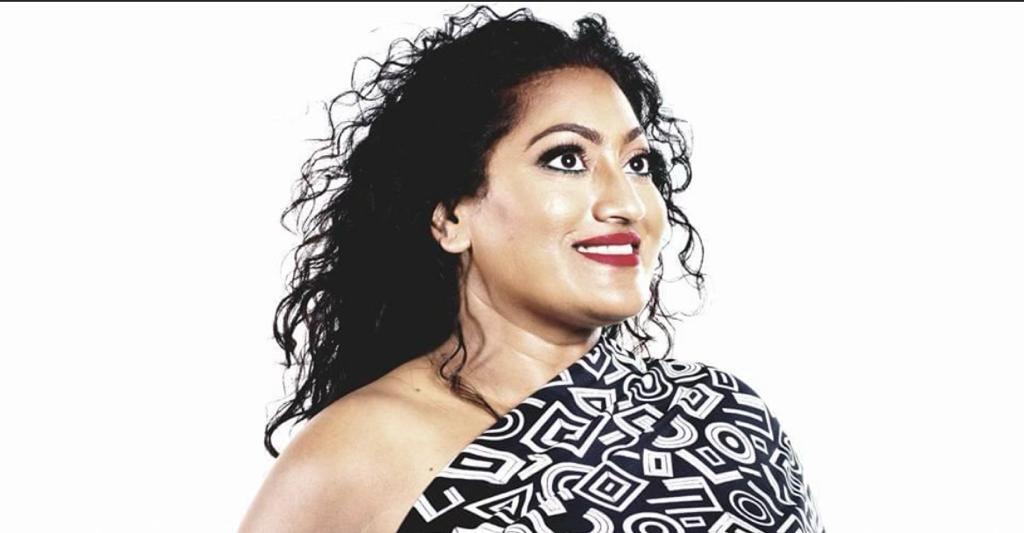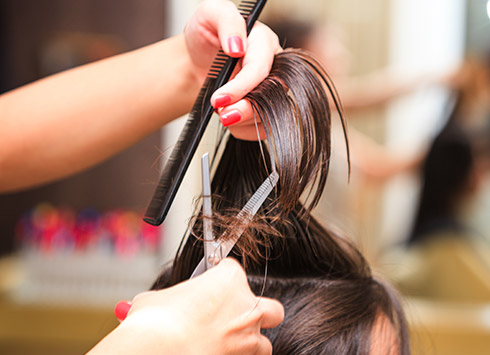 Whether you want to stay ahead of the trends, or you're merely looking for new hair ideas, Guven Salon will create perfect look for you!
Professional Hair Salon with Stylists and Colorists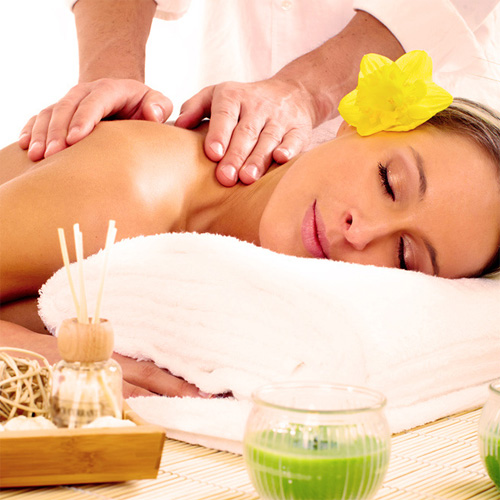 Our services include a soothing facial with a wonderful cooling effect on the skin to revitalize, moisturize, and soothe. Tones the skin by moisturizing, provides instant radiance, and reduces redness. A perfect choice for sensitive, rosacea or sun exposed skin.
Expect to be pampered...
$ 26 - 26
Time : 15 min
Spa Service
$ 350 - 350
Time : 1 1/2 min
Spa Service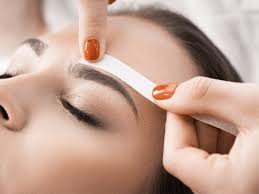 Salon Price :
$ 12 - 12
Time : 15 min
Wax Service
Salon Price :
$ 31 - 31
Time : 15 min
Wax Service